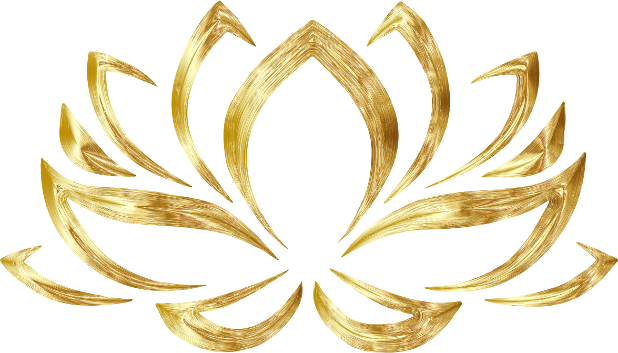 Kom och drop-in på Soft Hatha Flow / ISHTA style under våren
Treat yourself to Soft Hatha Flow / ISHTA style drop-in this spring

Svenska (follow in english)
Kom på Soft Hatha Flow / ISHTA styledrop-in med Lilla Ro's klippkort! Onsdagar kl 18.00-19.30
Under yogaträdet har jag mina rötter i ISHTA, Hatha, Yin, Tantra, Kundalini och Mindfulness. Vi kommer plocka de bästa bitarna ur de olika traditionerna under kursens gång.
Idag söker sig folk till yoga av flera olika anledningar, för att lära sig hantera stress, utmattning eller ryggont, för mental och fysisk träning men också för att uppnå ett högre medvetandetillstånd, Samadhi.
Yoga ger redskap till förbättrad hälsa och relationer, sinnesro, inspiration och livsglädje. Med yogans hjälp aktiveras och stärks våra fysiska och mentala resurser med ett mer balanserat och harmoniskt liv som följd.
Soft Hatha Flow / ISHTA style
Klassen hålls på engelska onsdagar den 22/1--27/5, 2020 à 90 min (med uppehåll för lov v 9 & 16).
Tid: 18.00-19.30
Plats: Lilla Ro Yoga, Tunavägen 32 i Österskär (vid Roslagsbanan: Tuna Gård).
Pris: 3 200 kr - 17 tillfällen. Drop-in pris: 220 kr alt. 10 ggr klippkort (fungerar på alla klasser på Lilla Ro).
Anmälan: Via kontaktformuläret nedan eller
mejl: karin@yogitree.se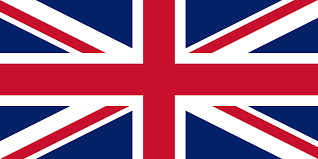 English
Drop-in with Lilla Ro's 10 session voucher on Soft Hatha Flow / ISHTA style! Wednesdaysbetween 18.00-19.30
The yoga at Yogitree draws its influence from ISHTA, Hatha, Yin, Tantra, Kundalini and Mindfulness. During the coarse we will draw the best parts from all these wonderful yoga traditions.
Today, people come to yoga for a variety of reasons, to learn coping strategies for stress, to deal with fatigue or back pain, and for pure mental and physical exercise. Also to attain a higher state of consciousness, samadhi.
Yoga provide tools for improving health and relationships, to gain peace of mind, inspiration and joy of life. It activates and strengthens our physical and mental resources with a more balanced and harmonious life.


Soft Hatha Flow / ISTHA style
The class will be held in English every Wednesday from 22/1--27/5, 2020 à 90 min (with breaks during holidays w 9 &16).
Time: 18.00-19.30
Venue: Lilla Ro Yoga, Tunavägen 32 in Österskär (near the Roslagsbana station Tuna Gård).
Course fee: 3 200 kr - 17 sessions. Drop-in price: 220kr alt.Lilla Ro's 10 session voucher (applies to all classes at Lilla Ro).
Register: Through the contact form below or
e-mail: karin@yogitree.se
Yinyoga Drop-in
Drop-in session varje onsdag (med uppehåll för lov) from 15/1--27/5, 2020 - varje pass varar 90 min
Tid: 20.00-21.30
Plats: Lilla Ro Yoga, Tunavägen 32 i Österskär (vid Roslagsbanan: Tuna Gård).
Instruktör: Jämna veckor Karin Tell och ojämna veckor: Anna Arnetz
Pris: Betala på plats 220 kr eller köp ett 10 ggr kort à2000 kr



Yinyoga Drop-in
Drop-in sessions will take place every Wednesday (with breaks during holidays) from 15/1--27/5, 2020 - each session lasts 90 min
Time: 20.00-21.30
Venue: Lilla Ro Yoga, Tunavägen 32 in Österskär (near the Roslagsbana station Tuna Gård).
Instructor: Even weeks Karin Tell and uneven weeks Anna Arnetz
Fee: Pay on the day 220 kr or buy a 10 session voucher à 2000 kr